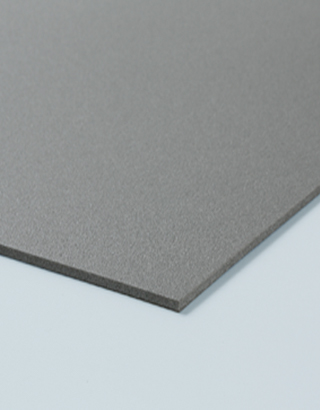 Thermal-insulating and shock-absorbing foam with excellent flame retardant, conforming to various standards: UL, FMVSS, railway standards, etc.
This foam provides flame retardatnt without using a bromine-based flame retardant, which is subjected to the RoHS directive, European environmental regulations.
Features of Softlon FR-ND
Conforming to the UL standard (HF-1)

Conforming to the standards for (flame resistant) non-metal materials used for railway vehicles

(Equivalent to) Conformance to vehicle interior materials (FMVSS 302) standards

Free from flame retardants subjected to the RoHS directive

Maintaining the high basic performance of Softlon.
Applications of Softlon FR-ND
Duct insulation for railway vehicles

Gaskets, etc. for car speakers.

Thermal insulation for air conditioners

Internal shock absorbers, etc. for printers